The Mobile Stage
Yes! You're still at the HD Ledshine website. In addition to LED screens, HD Ledshine also offers a mobile stage! This stage can be equipped with a LED screen that hangs inside up to 30m², but we can also place mobile screens next to the stage! Are you also looking for light and sound? Or maybe even live camera recording? Please let us know and together with our partners we can offer you an all-in-one quote.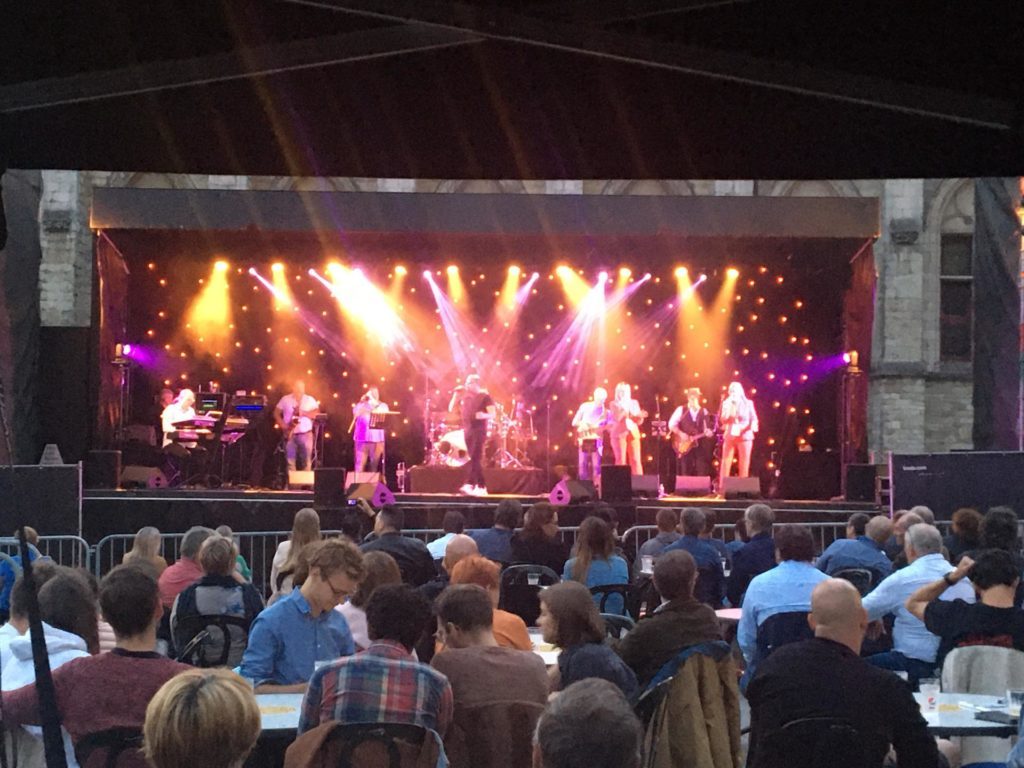 61m² Surface
Buildup time: 30-60 minutes
Built-in  Power Generator 55KVA
Stage floor bottom: 1,30m to 1,45m
Stage ceiling top: 5,70m

The Mobile Stage. A 61m² stage built within 30 to 60 minutes with a built-in Power Generator of 55KVA. Optionally equipped with a big LED screen, Sound equipment, Light equipment or Live Camera Recording.
The perfect solution for concerts, gatherings, festivals and other outdoor events.
We would love to hear from you!
Do you have a crazy idea for a project? A question? Want to grab a coffee? Or do you just want a quick quotation (we get it) – Contact us now!