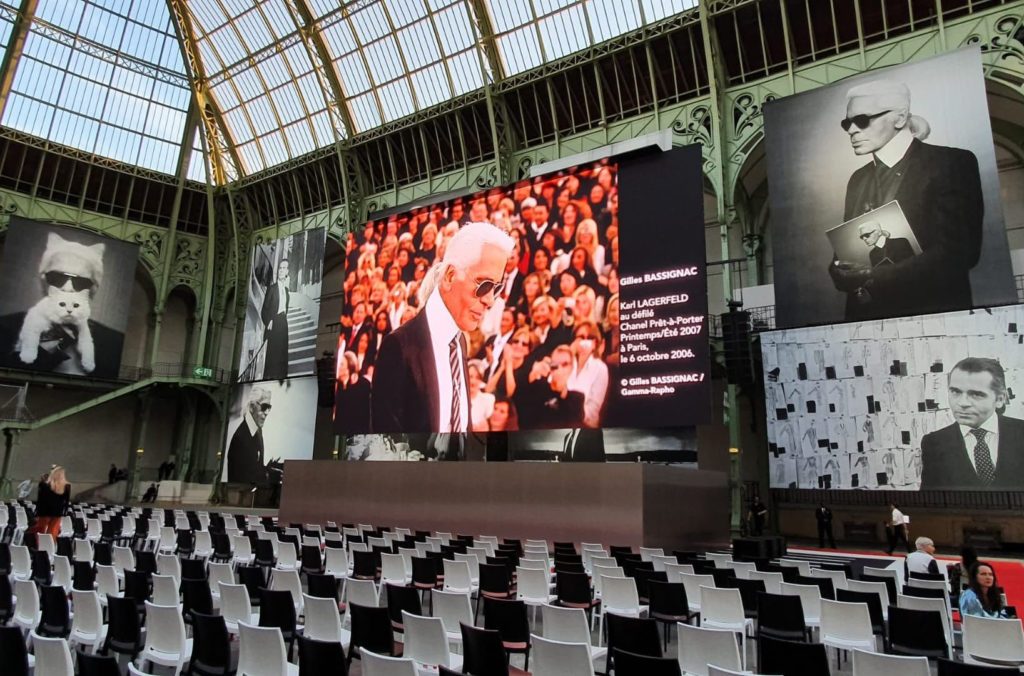 HD LEDSHINE ledscreens beyond compare
As a family business, in addition to excellent service and of course quality, we also attach great importance to the personal approach. These three core values prevail not only with our professional customers, where we value partnerships highly, but as well with our end customers where we will always listen to the predefined goals within the project's budget.
Since the late seventies, our company – founded by Tony Winter and Emly Starr: "Globe Show Center" – has provided the technical support for events all over the world: Stages, lighting, sound, special effects, complete productions, studio work and so on… In 2012, HD Ledshine was founded as a part of the bigger picture, but it was quickly decided that this is where our future vision lies. Since then the company focuses purely on LED screens and everything to do with it. Freaks? Maybe.
Follow us on Facebook & Instagram.
Explore the screens
Team
Contact us and let's talk about your project!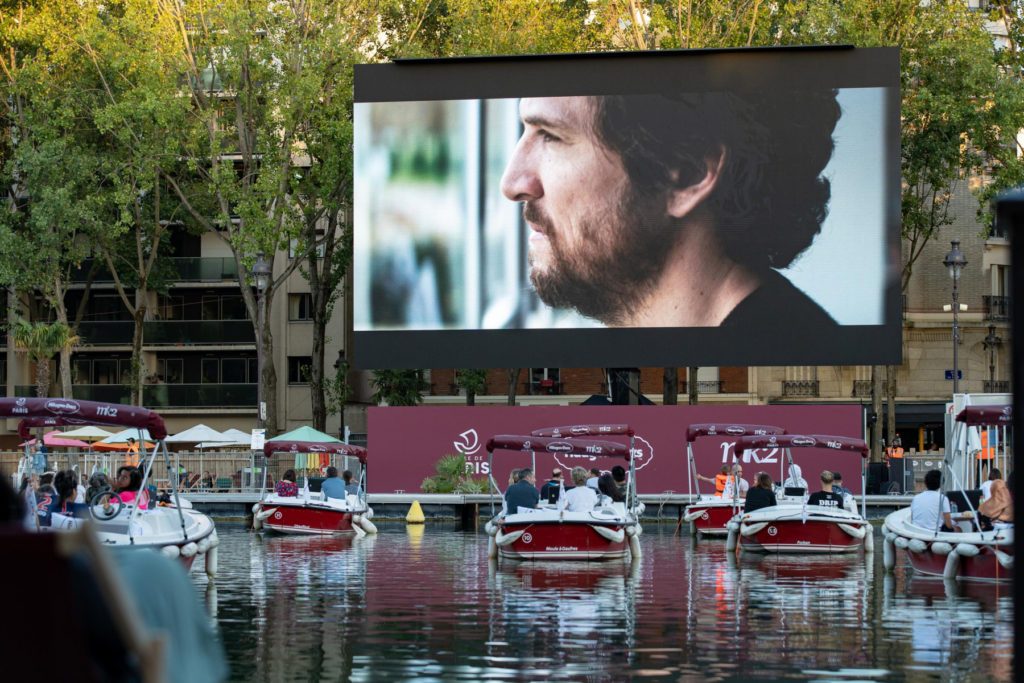 History
HD Ledshine has grown troughout the years
1986Tony Winter - our father and husband in loving memory - founded our company as Trendex and later on Globe Show Center. The company provided A to Z technical event support for great international productions as "Les Nuits Fantastiques du LOTO" or "100 Years of Moscow" : Huge stages, Sound and Light shows, Special Effects and much more...
2012HD Ledshine was founded! Specialized in High Quality LED screens for indoor and outdoor events. We decided to focus solely on the video/screen part of events and developed a great knowledge about different technologies and applications.
2015Lot's of great events and great customers put their trust in HD Ledshine and the product range and huge stock keeps continuously growing.
2017HD Ledshine enters the MOBILE SCREEN market and invests in 6 identical mobile trailers of 28m² and 24m². Marked by clean design and great LED quality.
2018The Black Pearl was launched. World's first largest mobile LED screen of 144m² (!) As quality is one of our main values, we produced it in 4K quality! Check it out amongst our rental products!
2019The Black Diamond was launched! The identical twin of The Black Pearl and another world record, again - in 4K quality.
2022Still going strong and innovating constantly - we strive to always offer the best!
We would love to hear from you!
Do you have a crazy idea for a project? A question? Want to grab a coffee? Or do you just want a quick quotation (we get it) – Contact us now!