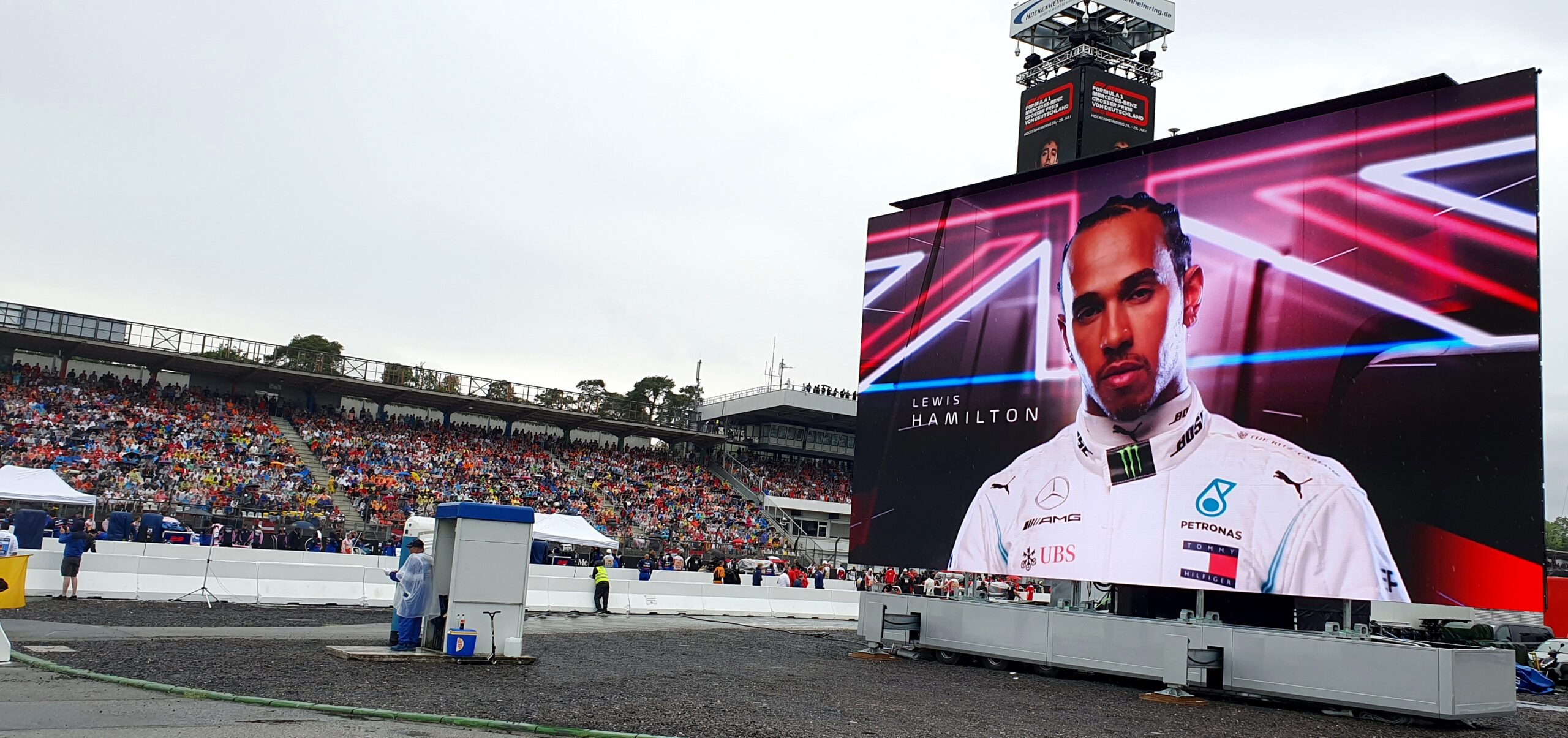 Do you want to advertise prominently and buy or rent an LED display but are not yet fully convinced? This text is here to fully convince you that installing an LED display is a wise choice. Here are some advantages why you should advertise with a LED screen. Discover them!
Attract attention quickly
When advertising, the aim is to get as many people to see your message. Attracting attention and standing out is what an LED screen does best. With its bright lighting, vibrant colours and crystal clear images, it is almost impossible to escape passers-by. Besides, they shine day & night!
Wide choice of varied content
A LED display can display different types of media formats. It is possible to present
Videos
Images
Photo Gallery
…
Advertising through different angles is ideal. This makes your ad just a little more creative and sets you apart from others. This is much more difficult with traditional billboards and billboards, because of the more limited input these media offer. This way, you can advertise in a targeted manner by fine-tuning your target audience.
High ROI
Unlike traditional billboards, an LED screen has a higher return or investment. With a traditional billboard, besides the rental cost, you have the printing cost of your ad. Besides rental/purchase costs, with an LED display there are no production costs because everything can be easily created on a computer and immediately uploaded to the LED screen.
Low-maintenance and weather-resistant
LED screens require little maintenance and are also highly resistant to damage. They can even withstand extreme weather conditions, as they are dust-proof, waterproof and are anti-corrosion.
Are you fully convinced?
With the many advantages a LED screen offers, such as high ROI and low maintenance, it is definitely worth considering for your advertising strategy. Are you interested in buying or renting an LED screen? We offer you the necessary professional support to suit your needs & requirements. We have 10 years of experience in the wonderful LED world.
We have a wide range of LED screens. We offer modular, mobile, Indoor & Outdoor LED displays. In addition, it is also an option to rent or purchase a customised LED display. We guarantee a solution that fully suits your needs.
We would love to hear from you!
Do you have a crazy idea for a project? A question? Want to grab a coffee? Or do you just want a quick quotation (we get it) – Contact us now!