Customization, priority at HD Ledshine
5 December 2016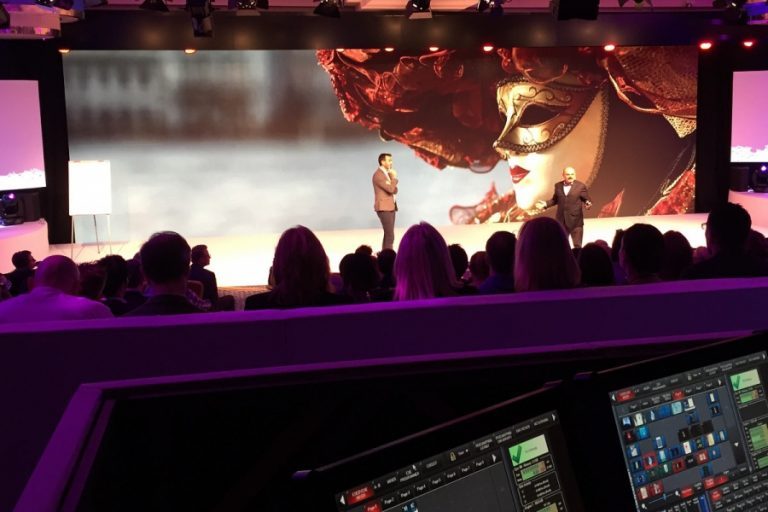 HD Ledshine, situated in Denderleeuw and Dubai, stands for quality concerning UHD Ledscreens, and this through customization. We make the difference by approaching every project in a unique way. Custom design and a customized setup are the key words in our company, which is visible in the working process as well.
After consultation of our clients, the team starts off with the specific demands and needs of the project in order to deliver a detailed design of the setup.
Through interactive 3D-drawings and simulations, we show in greatest detail to our client how the configuration will look like and which unique elements it got. Only when our customer is completely satisfied, we'll start the production!
In our own ateliers, the elements are being produced. Afterwards, a demo setup will be shown in our own demo hall. The content, delivered by us or by the client, will be adapted to the configuration and the surroundings in order to simulate a total picture of the end result.
We aim, together with our customers, for total satisfaction, top quality, top design and top execution through a super-efficient working process beyond compare. – Customization is the future, HD Ledshine guarantees you that.
We would love to hear from you!
Do you have a crazy idea for a project? A question? Want to grab a coffee? Or do you just want a quick quotation (we get it) – Contact us now!