HD Ledshine expands indoor LED stock
19 October 2021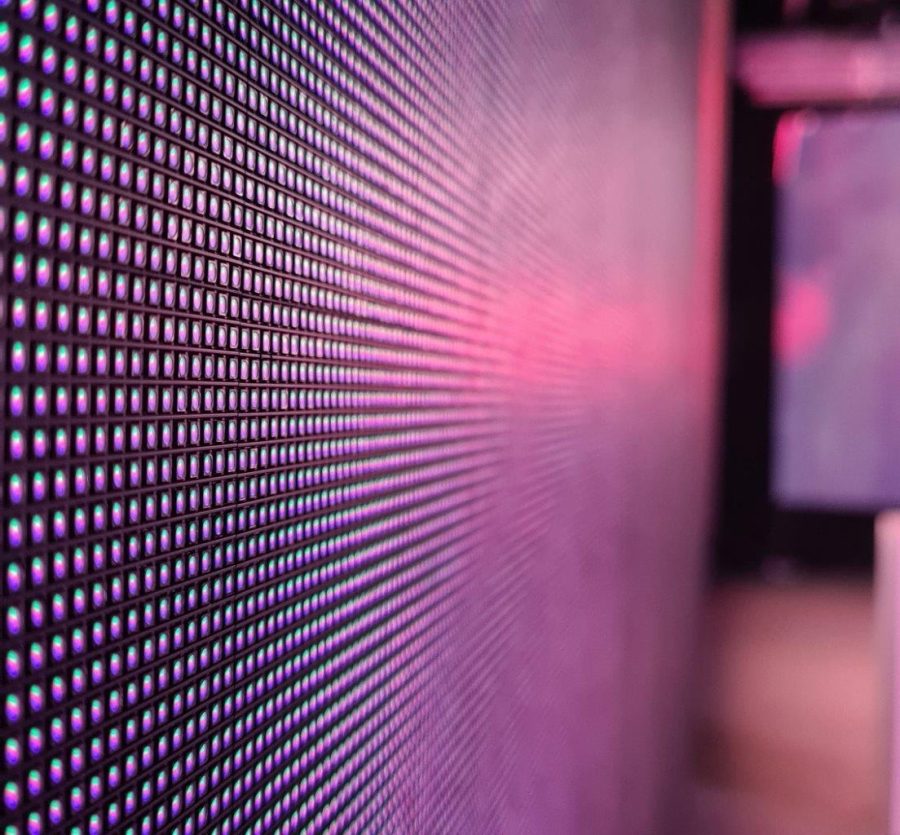 In addition to the extensive outdoor mobile LED offering, HD Ledshine is now investing in a new stock of more than 110m² P2.9 High Quality Black faced indoor LED that can also handle 90° angles and curved designs without problems.
HD Ledshine is mainly known for its wide range of high quality mobile outdoor LED screens, of which the two identical copies of the world's largest mobile screen, 144m² in 4K, are the icing on the cake. Indoor applications are also updated regularly. The company invested this month in more than 110m² of new indoor LED that is especially multi-purpose: "We have chosen an all-round product that perfectly complements our existing indoor stock," says Julie De Schrijver – General manager at HD Ledshine. "For rental it is an absolute hit: P2.9 Black faced with top image quality, fast installation, possibility to create curved designs and even 90° angles."
The new stock will be used primarily at trade shows, corporate events, livestreams and in-shop advertising. "The corona crisis taught us that quick responsiveness and flexibility can be a great advantage. A diverse and all-round stock fits that vision. On top of that, a personal approach to each customer and partner is still central." states Julie De Schrijver.
In the rental range of HD Ledshine are next to the mobile trailers, which vary between sizes from 28m² to 144m², also many modular options for both indoor and outdoor applications. "We chose to make the switch in 2012 from a general technical supplier for events to a company that is fully specialized in LED. This allows us to offer the customer not only the most recent, but also the best-fitting products. The many years of experience ensure that we have the necessary know-how in house to be able to make a suitable proposal for every project that is also the best fit in terms of price/quality, both for rental and sales." – Max Verbruggen, Project Managing Director.
Looking for an LED screen for your event? Do you see possibilities in a partnership? Or are you interested in purchasing a fixed installation? Contact HD Ledshine at info@hdledshine.com or visit www.hdledshine.com/indoor for more information on this latest stock update.
We would love to hear from you!
Do you have a crazy idea for a project? A question? Want to grab a coffee? Or do you just want a quick quotation (we get it) – Contact us now!